I have been procrastinating doing my English paper for about 2 hours now because I watched a puppy video on Facebook and then it was all downhill from there…so, I decided to do something productive with all the puppy videos so here are some cute and adorable faces to cheer up your day 🙂
This one is just absolute hilarious. Just like every other Buzzfeed video ever.
And while dogs are my favorite, here is a hysterical cat video for you cat lovers 🙂
And here are some puppy pictures for you too.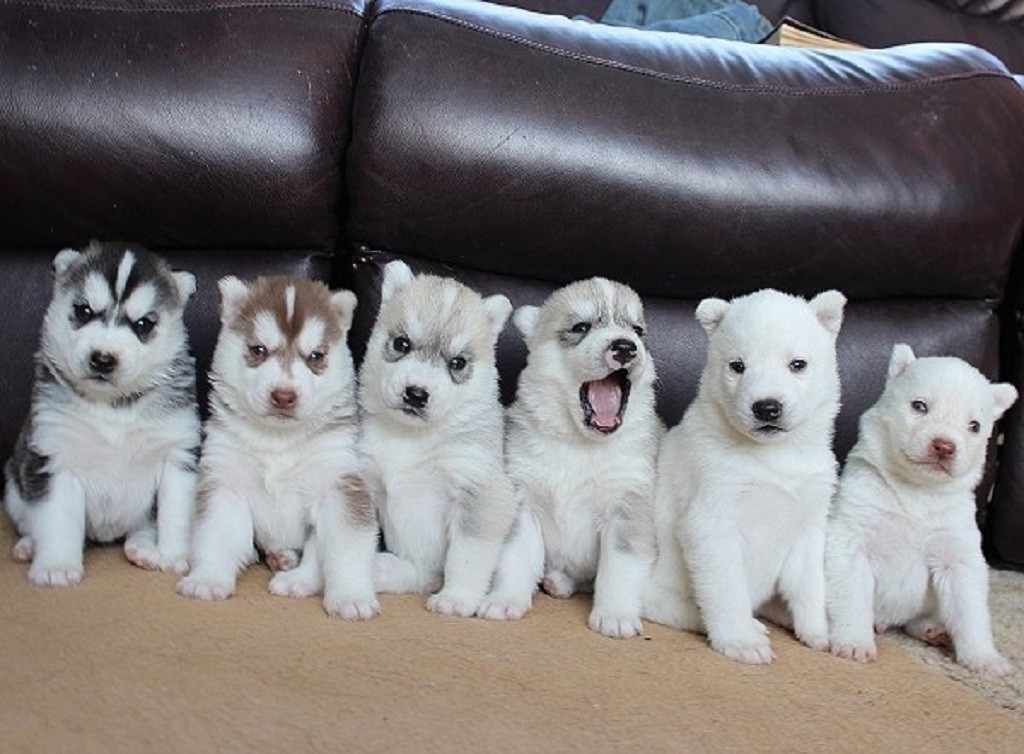 I hope you all have a great week filled with smiles! Happy late (almost not even anymore) Monday!
I love you all. Be adventurous. Chérir la vie.
Ellie X.